Riyaz Patel
The City of Ekurhuleni (CoE), in concert with national transport ministry, has launched a new bus fleet for the people of Tembisa which will benefit about 40 000-60 000 passengers daily.
Phase 1 of which the launch extends from Tembisa to Vosloorus via OR Tambo International Airport, Kempton Park, Isando and Boksburg.
For the City, this new addition to their current fleet of Harambee buses is a step ahead in their Integrated Rapid Public Transport Network (IRPTN).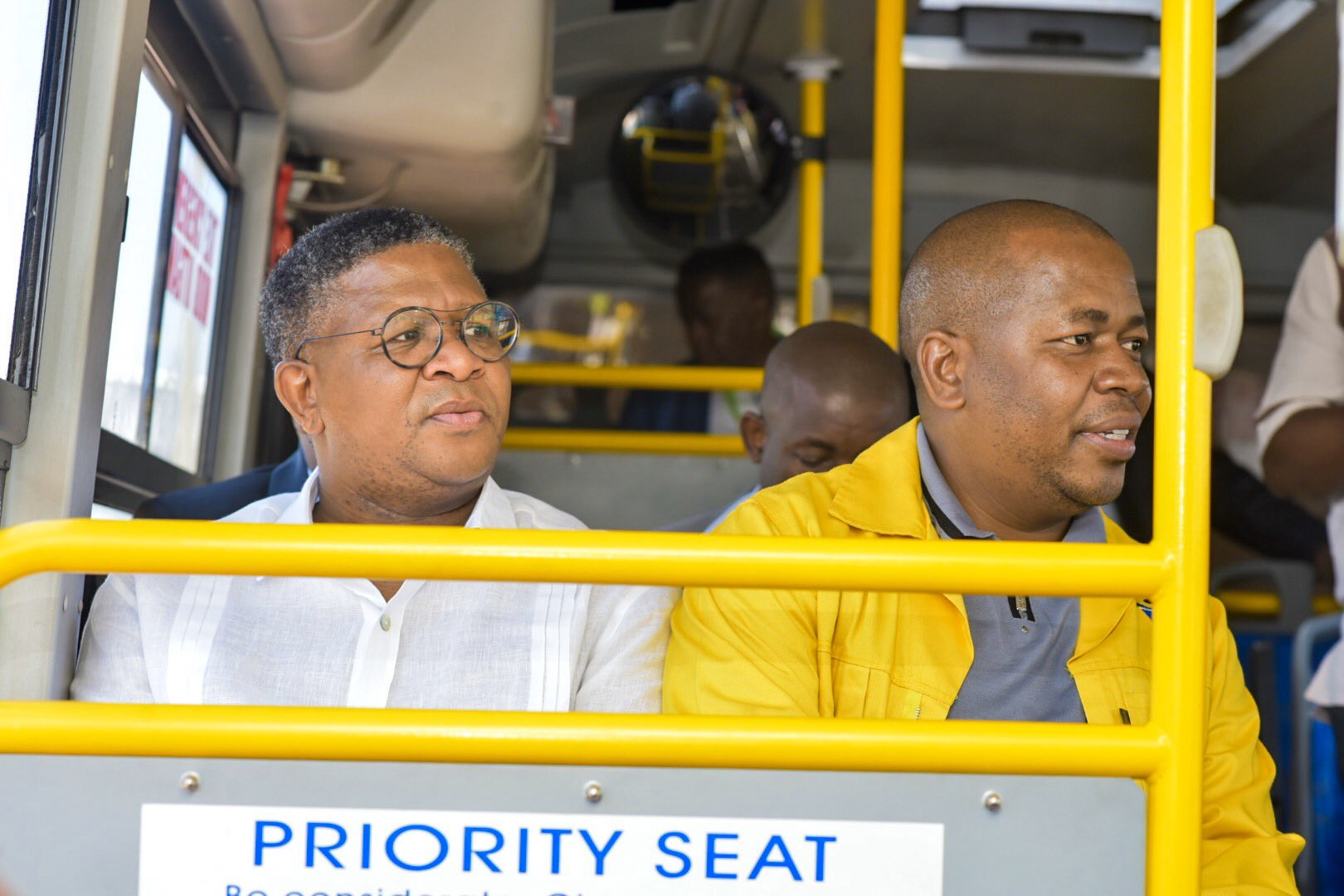 This, according to the City's spokesperson, Themba Gadebe, is a network of public transit systems that service the people of Ekurhuleni, and the greater parts of Gauteng.
"This route is a practical expression of our commitment to make travel to work and access to social amenities easier and affordable," said Transport Minister Fikile Mbalula at the launch.
This new addition, Gadebe said, will "connect nine towns and 17 townships with an accessible and reliable public transport system."
Mbalula added that he is pleased that the taxi industry is a partner in the Harambee BRT integrated transport system.
Commuters of the Harambee bus service have since July been using a smart card to pay for trips.
The introduction of this new fleet will also allow the expansion of Eku card kiosks, where commuters can purchase and reload their cards.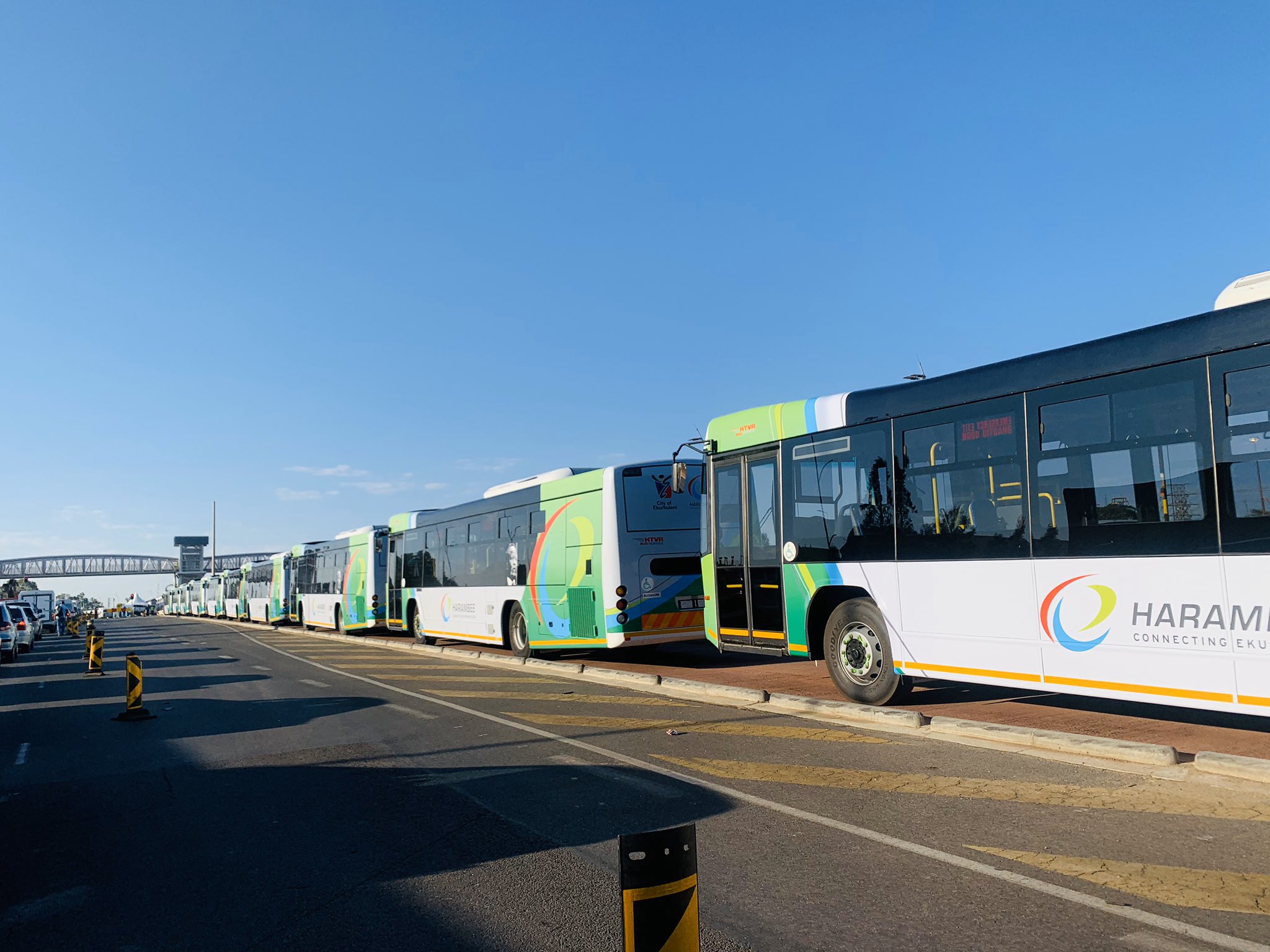 "The launch of the service extensions gives an opportunity to look at the rear-view mirror to assess and reflect on the impacts of the investment already made and the currently running operations, and will also hear from our daily commuters on how the operation of Harambee has improved their lives before taking you on the road ahead on our key focus areas," Gadebe added.