Riyaz Patel
A consultative meeting to deal with the contentious issue of state boundary demarcations in South Sudan has ended without agreement, Deputy President and talks facilitator David Mabuza has said.
Mabuza, the Special Envoy to South Sudan, said he was pleased by the "commitment of the party negotiators to finding solutions that respond to the unique reality of South Sudan" despite the absence of consensus among the protagonists in the conflict.
"We entered this meeting with a number of ideals, foremost being ensuring that peace and development reigns in South Sudan.
"It was therefore encouraging for me to sit around the table with parties with strong and divergent views, willing to shift from their original positions where necessary, for the sake of peace in their country."
Mabuza said resolving the states and boundary issues will pave the way towards the formation of the Revitalized Transitional Government of National Unity within the current extended time of pre-transition in South Sudan.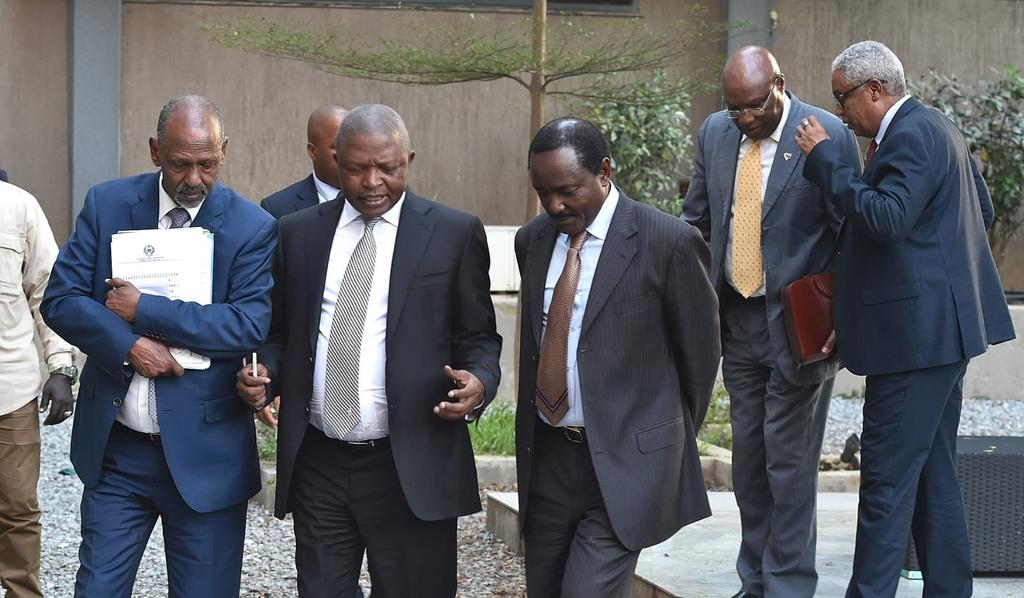 The Consultative Meeting was adjourned and will reconvene within the next two weeks to allow the parties to make further consultations with their principals and constituencies where necessary, to conduct further negotiations among themselves.
As part of confidence building measures, South Africa will host the parties for a retreat, while providing continuing support to the Government and people of South Sudan through agreed mechanisms and instruments, a statement from the Presidency said.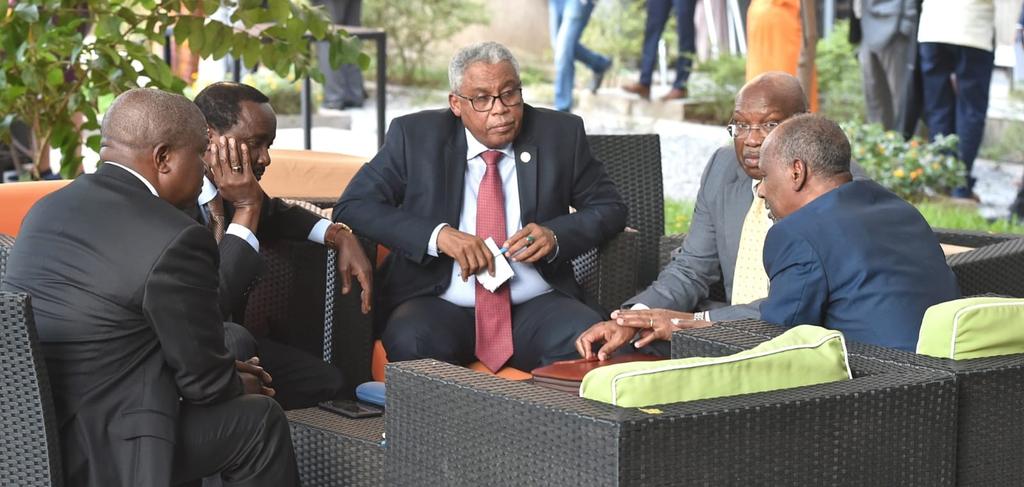 "South Sudan people deserve peace and space to realise their development potential. Finding lasting peace and silencing the guns in line with the priorities of the African Union, remains our priority," said Mabuza.