Riyaz Patel
Government has enlisted South Africa's military health unit to help with screenings at ports of entry, as the World Health Organisation declared the Coronavirus outbreak a global public health emergency. 
It also announced Friday that it has set up an emergency operations centre to monitor and manage for any suspected cases in the country.
In addition, the Health Department announced a list of hospitals as centres for isolation and treatment of people infected with the Coronavirus:
Polokwane Hospital in Limpopo
Rob Ferreira Hospital in Mpumalanga
Charlotte Maxeke Hospital, Steve Biko Hospital and Tembisa Hospitals in Gauteng
Grace Hospital in KwaZulu-Natal
Klerksdorp Hospital in the North West
Kimberly Hospital in the Northern Cape
Pelonomi Hospital in the Free State
Livingstone Hospital in the Eastern Cape
Tygerberg Hospital in the Western Cape
No South African has yet been suspected of contracting the virus, but two South Africans have been quarantined in China.
The Department said that in the past 24 hours, 14 samples were submitted to the National Health Laboratory Services for testing of the Coronavirus – all of which tested negative.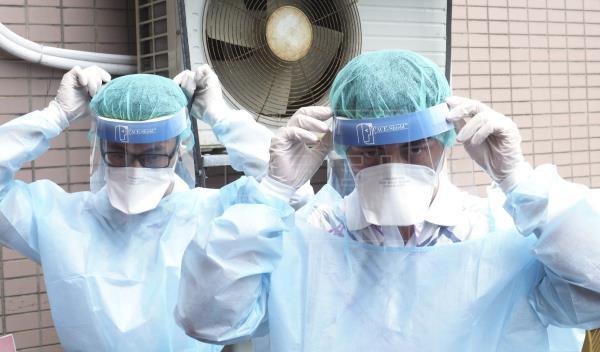 The Chinese Ministry of Health has reported that there are now 7711 confirmed and 12167 suspected cases throughout the country.
Of the confirmed cases, 1370 are severe and 170 people have died. Some 124 people have recovered and been discharged from hospital. 
WHO there are now 83 confirmed cases in 18 countries. Of these, only 7 had no history of travel in China. There has been human-to-human transmission in 3 countries outside China. 
The Coronavirus is zoonotic, meaning it is transmitted between animals and people.
Symptoms of the virus include fever, cough, shortness of breath and breathing difficulties. In more severe cases, infection can cause pneumonia, severe acute respiratory syndrome, kidney failure and death.
There is no specific antiviral treatment of the virus. Treatment remains supportive and there is no vaccine for the virus